Sam Mehrbod Prec*
www.samhomes.ca
More videos From Sam Mehrbod PREC*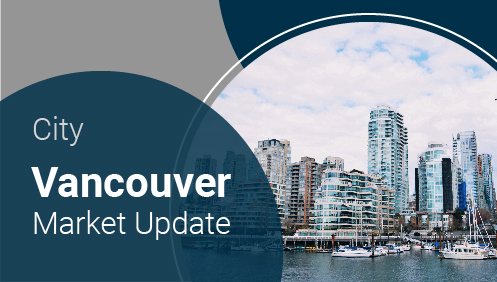 Greater Vancouver Market Update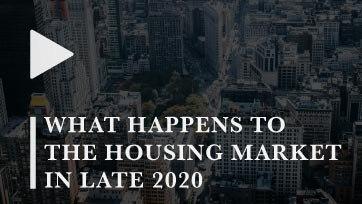 Late 2020 Housing Forecast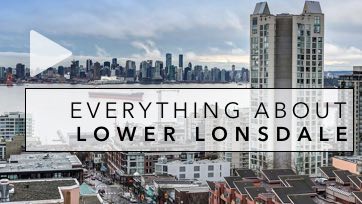 Vancouver - Lower Lonsdale Neighborhood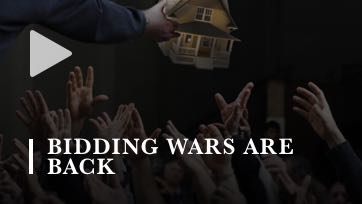 Bidding Wars Are Back in Vancouver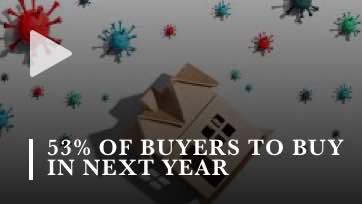 53% of Buyers Likely to Purchase Homes Next Year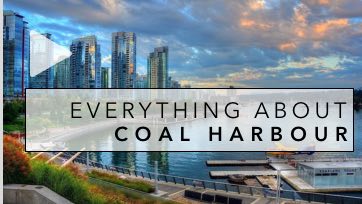 Vancouver - Coal Harbour Neighborhood
About Sam Mehrbod PREC*
Sam Mehrbod is a real estate agent with Team 3000 Realty Ltd.. Sam Mehrbod has marketed homes in Hastings Sunrise, South Vancouver, Renfrew VE in Vancouver East, Westwood Plateau, North Coquitlam, Upper Eagle Ridge in Coquitlam, Dunbar, Downtown VW, Yaletown in Vancouver West, Vancouver area, North Shore Pt Moody in Port Moody, and Central Lonsdale in North Vancouver.
Check out Sam Mehrbod 's listings or office listings.
Sam Mehrbod PREC* Listings
Dunbar, Vancouver West

5 Beds
6 Baths
2450 Sqft
Semi-detached
Specializations
City Expert
First Time Home Buying
Investments
Luxury Homes
Commerical
Rental Expert
Renovations
Construction
Pre Sales
Testimonials
We had a great experience. Their team was very paitient. They never rushed us and provided great insight about positive and negative aspects of each place. They helped us buy our house in a multiple offer situation without paying more than the asking

Iman Kh

Buyer and Seller

It's bean great working with Sam and his team! Very knowledgeable and awesome costumer service.

Daniel Silva Vargas

Buyer and Seller

We couldn't have asked for a better guide/agent in purchasing our home: Sam and his team were very knowledgeable, well aware of the market trends, and had our best interest in heart. There isn't much room to make mistakes when buying a property in to

Sona Kazemi

Buyer and Seller

Sam's knowledge in real estate mixed with his talent in math and computer made him to find the best property for his clients based on their needs and made his company one of the best real estate company in the town.

Mahshid Amini

Buyer and Seller

I have had an outstanding experience with sarmad and his team! Sarmad is truly working hard to find the best deal possible in the market for you! He is super caring, patient and will not let you take something that won't fit you! Highly recommend.

Aref Taheri

Buyer and Seller

Sam and Olivia have helped us on our house hunting journey. Dave are available for so many technical details about building themselves.

Koroush Kashani

Buyer and Seller
Wondering How Much Your Home is Worth?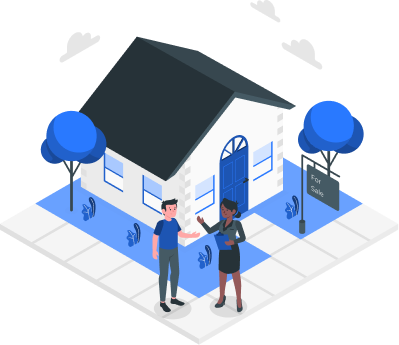 Team 3000 Realty Ltd. Listings
Renfrew VE, Vancouver East

3 Beds
2 Baths
1174 Sqft
House

British Properties, West Vancouver

4 Beds
3 Baths
3469 Sqft
House

British Properties, West Vancouver

7 Beds
8 Baths
7931 Sqft
House

Coquitlam West, Coquitlam

4 Beds
3 Baths
4001 Sqft
House

Willoughby Heights, Langley

University VW, Vancouver West

6 Beds
9 Baths
10209 Sqft
House

West Meadows, Pitt Meadows

7 Beds
4 Baths
3608 Sqft
House

Westwood Plateau, Coquitlam

5 Beds
6 Baths
5863 Sqft
House

Anmore, Port Moody

6 Beds
8 Baths
7215 Sqft
House

Central BN, Burnaby North

7 Beds
6 Baths
3895 Sqft
House

Morgan Creek, South Surrey White Rock

4 Beds
5 Baths
5658 Sqft
House

Downtown VW, Vancouver West

3 Beds
4 Baths
2112 Sqft
Condo

South Granville, Vancouver West

9 Beds
7 Baths
4526 Sqft
Other

Westridge BN, Burnaby North

5 Beds
7 Baths
4000 Sqft
House

West Cambie, Richmond

6 Beds
6 Baths
3676 Sqft
House

South Granville, Vancouver West

7 Beds
6 Baths
5198 Sqft
House

Beach Grove, Tsawwassen

6 Beds
3 Baths
3800 Sqft
House

Quilchena, Vancouver West

2 Beds
4 Baths
2500 Sqft
House

Upper Lonsdale, North Vancouver

7 Beds
7 Baths
4211 Sqft
House

Caulfeild, West Vancouver

5 Beds
5 Baths
7919 Sqft
House

Elgin Chantrell, South Surrey White Rock

5 Beds
8 Baths
8855 Sqft
House
Team 3000 Realty Ltd. has #431 listings for sale in Salmon Arm , Vernon , Eagle Bay , Peachland , Penticton , SUMMERLAND , Osoyoos , Radium Hot Springs , Nelson , GABRIOLA ISLAND , Vancouver , Coquitlam , Harrison Hot Springs , Richmond , Port Coquitlam , Cloverdale , New Westminster , Hope , Pitt Meadows , Surrey , South Surrey White Rock , Langley , Burnaby , North Surrey , West Vancouver , North Vancouver , Port Moody , Maple Ridge , Sunshine Valley , Abbotsford , Delta , Mission , White Rock , Tsawwassen , Whistler , Ladner , Chilliwack , Halfmoon Bay
Home Selling Tips from
Sam Mehrbod PREC*
Sam Mehrbod PREC*